2020 Award Honoree Announcement Coming Soon
---

2019 Awards
Announcing Ally For Equality Honoree
Rachel Bloom
Lead actress in the CW's hit
Comedy-drama series
Crazy Ex-Girlfriend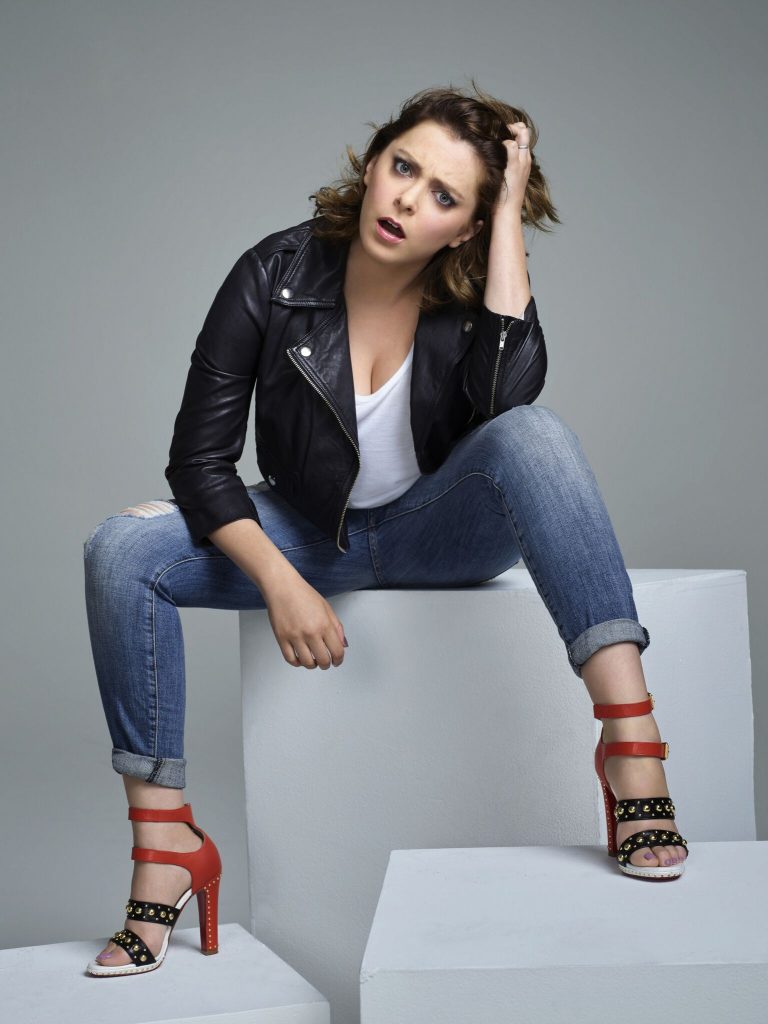 Sheila Kloefkorn Individual Equality Award
The founding members of the Arizona Legislative LGBTQ Caucus:
Rep. Cesar Chavez, Rep. Daniel Hernandez, Rep. Robert Meza, and Sen. Tony Navarette
In 2017, the only four out, gay and Latino members of the Arizona State Legislature founded Arizona's first ever LGBTQ Caucus at the Arizona State Capitol to ensure issues affecting lesbian, gay, bisexual and transgender Arizonans get the attention of the governor's office and lawmakers.
The work that these lawmakers are doing aligns with HRC Arizona's mission to increase focus on passing nondiscrimination laws statewide by introducing the first-ever non-discrimination bill with bipartisan support (both Democrats and Republican) last legislative session. These young, Latino lawmakers represent Arizona and the inclusive values that HRC is fighting for.

We are proud to honor Trans Spectrum of Arizona with the 2019 HRC AZ Organizational Equality Award! Trans Spectrum of Arizona (TSAZ) provides service, support and a social outlet for Arizona transgender and non-conforming individuals and their allies. What began in 2011 with a small group of trans-masculine people, their friends and their partners gathering in a founder's living room and a nearby Starbucks has blossomed into an organization that serves the entire spectrum of trans gender and gender non-conforming individuals in four regular monthly meetings with over a hundred in regular attendance. Even with such a large group, Trans Spectrum offers a safe and secure forum of peer to peer support that protects the privacy of its members while also being a visible organization among the larger LGBTQ community. Trans spectrum has helped hundreds of trans people navigate the difficult path of finding their truth, the courage to open up to it and the strength to face the many challenges that come with being trans in this society.